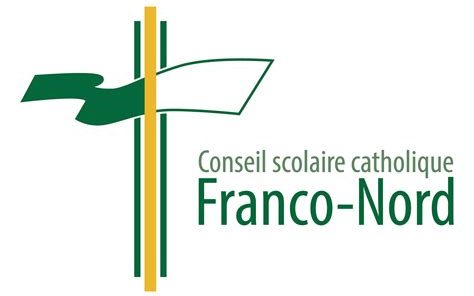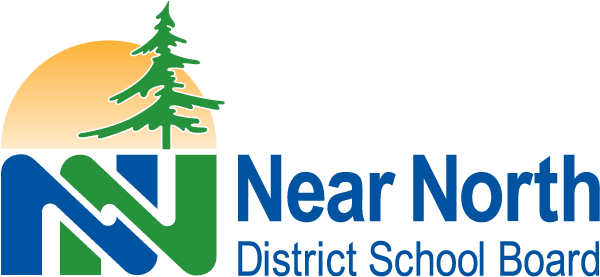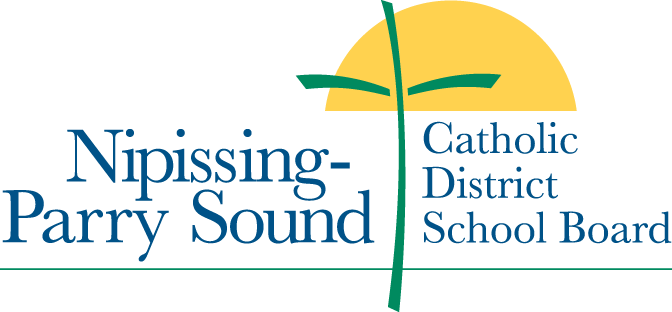 The Kendaaswin workshop is an exciting experiential learning initiative brought to you by the School College Work Initiate (SCWI). The goal of this opportunity is to provide an engaging and guided activity that promotes Canadore's Colleges First Peoples Centre.  The focus of Kendaaswin Day is to offer Indigenous students an opportunity to explore virtually the opportunities available after high school.
Participating students will be provided with all the material required to craft a junior pouch bag and the Birchbark Canoe.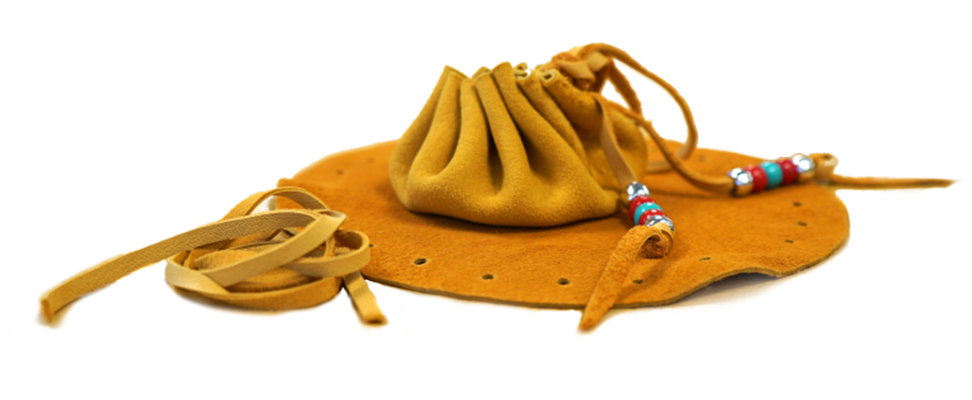 Junior Pouch
The pouch is traditional Indigenous means of carrying various items by its owner. In some regions, communities had understood that the vessel could contain supernatural powers, especially if an Elder or shaman of the community had it in their possession.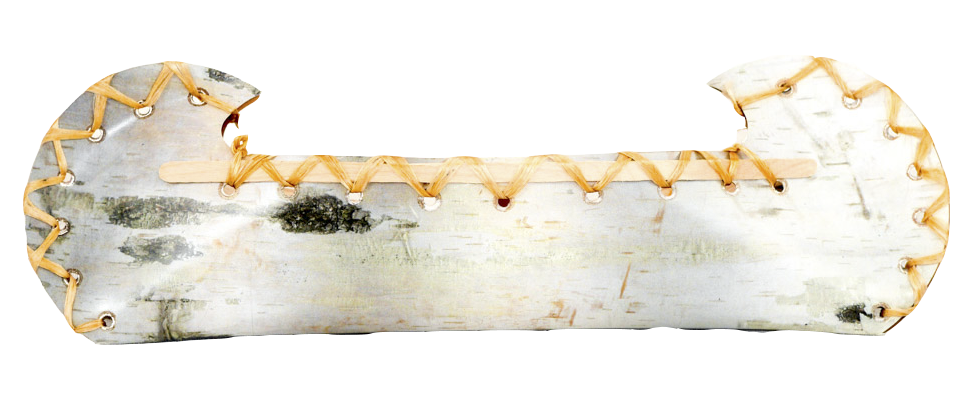 Birchbark Canoe
Birchbark canoe making was once a prevalent task for the Indigenous people who used them. Today, it is becoming a lost art as people prefer to purchase factory-built canoes made from wood or aluminum.
Participating School Boards: Conseil scolaire public du Nord-Est de l'Ontario, Conseil scolaire catholique Franco-Nord, Nipissing Parry Sound Catholic District School Board & Near North District School Board
Time of Activity: 10:00 AM – 11:30 AM

Cost of Participation: Zero cost for participation
Meet Workshop Facilitator Hannah Turcotte
My name is Hannah Turcotte and I'm from Powassan, Ontario. I'm a member of the North Bay and Mattawa Algonquin First Nation and my family originates from Pikwàkanagàn First Nation. I'm currently completing a degree in Indigenous Studies at Nipissing University and working as an Indigenous Student Mentor at my school's Office of Indigenous Initiatives. This is where I first learned how to bead in 2017 by attending a workshop led by an Elder. Beadwork was a gateway for me to reconnect with my culture and community. Since then, I've started my own business so that I can continue practicing and learning about my culture while sharing it with others.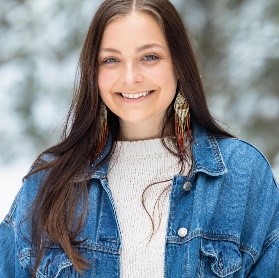 The risk of injury may exist in experiential learning activities. Due to the very nature of some activities, the risk of injury may increase. Injuries may range from minor sprains to concerns that are more serious. The safety and well-being of students is the prime concern and the participating boards shall make their best effort to manage this as effectively as possible. The management of injury risks is the responsibility of the caring adult supervising the student in the at-home environment.
If a student has attained the age of majority, the signature of the parent or guardian is left to the discretion of the activity leaders. Parents are invited to telephone the school if they require additional information.