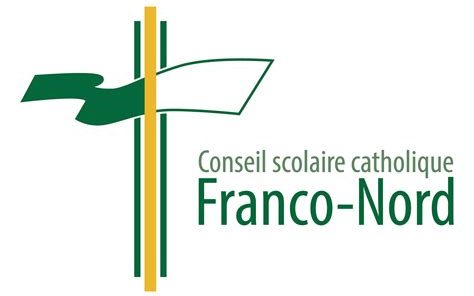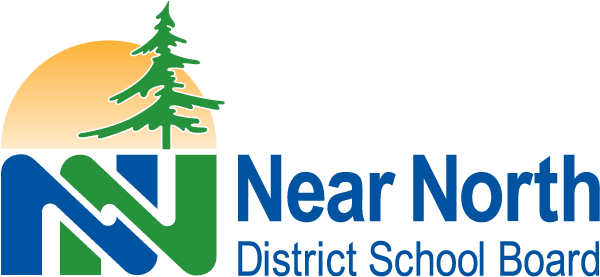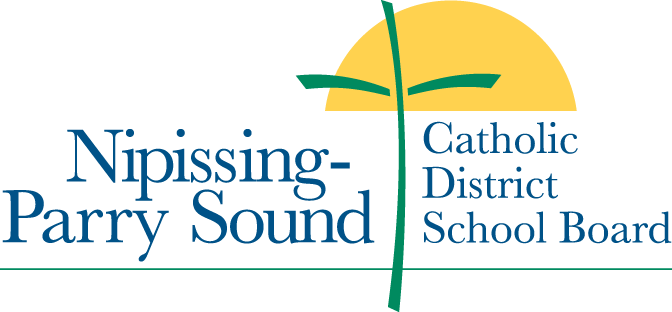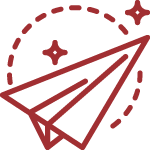 This activity is an exciting experiential learning initiative brought to you by The School College Work Initiative (SCWI) in partnership with Canadore College and Voyageur Aviation.
Our goal is to provide an engaging, guided activity that promotes Canadore's Aviation Campus and Dual Credit (DC) program. Participants will also hear about post-secondary options available in the aviation field through our discussion with Voyageur Aviation representatives.
Voyageur Aviation Corp., a Canadian licenced Air Operator and Approved Maintenance Organization, was established in 1968 at its current headquarters of North Bay, Ontario. Voyageur Airways operates charter, ACMI, and special mission aircraft throughout world.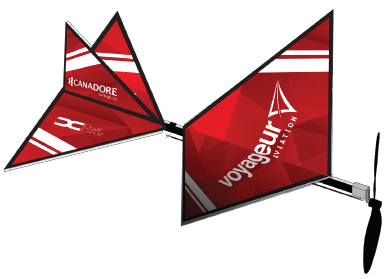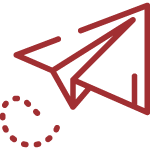 Participating School Boards: Conseil scolaire public du Nord-Est de l'Ontario, Conseil scolaire catholique Franco-Nord, Nipissing Parry Sound Catholic District School Board & Near North District School Board
Time of Activity: 10:00 AM – 11:30 AM
Cost of Participation: Zero cost for participation
The risk of injury may exist in experiential learning activities. Due to the very nature of some activities, the risk of injury may increase. Injuries may range from minor sprains to concerns that are more serious. The safety and well-being of students is the prime concern and the participating boards shall make their best effort to manage this as effectively as possible. The management of injury risks is the responsibility of the caring adult supervising the student in the at-home environment.
If a student has attained the age of majority, the signature of the parent or guardian is left to the discretion of the activity leaders. Parents are invited to telephone the school if they require additional information.