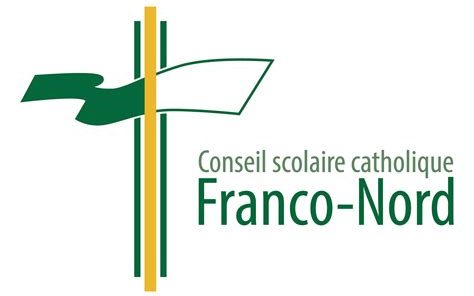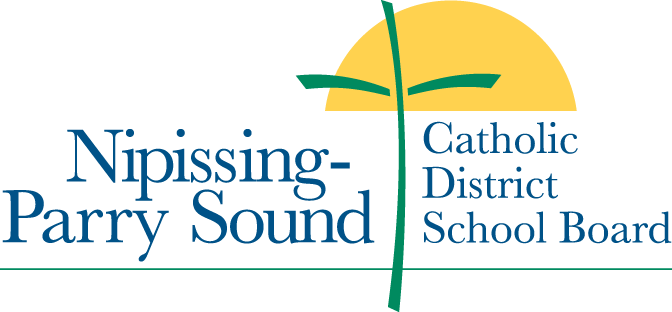 Family Valentine Virtual Cooking Night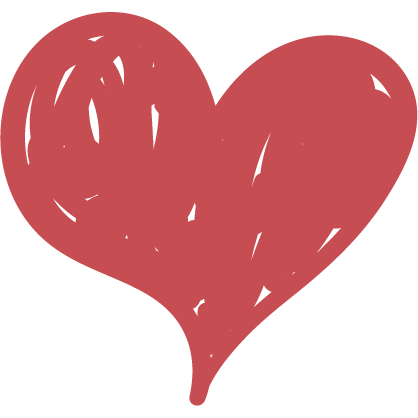 Join Local Chef Steve Bitonti and his son Donofrio Bitonti on Saturday, February 13th, as they invite you to cook an Italian dish virtually for your Family. 
Register today to receive the virtual link and your shopping list. This promises to be an exciting interactive night for you and your family.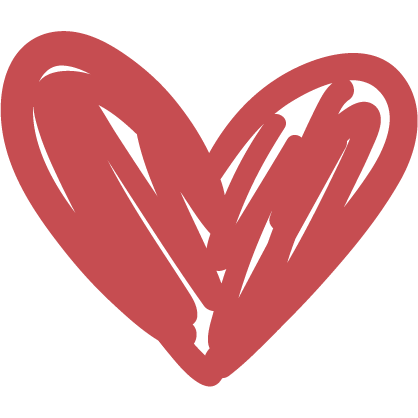 Time of Activity: 4:30 PM

Participating School Boards: Nipissing-Parry Sound Catholic Distric School Board, Conseil scolaire public du Nord-Est de l'Ontario & Conseil scolaire catholique Franco-Nord
Cost of Participation: Zero cost for participation
Last Day to Register: February 11th (Closed)

Registration Limit: 500 families
Is a professional Chef and business owner. Driven by the pursuit of good business and the gregarious nature of the cooking culture. He has always taken pride in providing the best product, presentation, and service as possible. He has many highlights in his career. Cooking for her majesty the queen of England is one of many. Chef Bitonti aspires to being the best owner, chef, president, employer he can be, however he demands being the best Dad and husband as his number one priority.
In a career that has been fortified over the last thirty years, Chef has learned a lot form where he started at the age of seven beside his chef Grandmother, and through his culinary voyage that has allowed him to see the world through many kitchen windows. Although he has had great success abroad he is never been happier being a business owner and chef in the city he grew up in and that continues to inspire him.
North Bay, Ontario Canada, is where chef Steve hones his skill and continues to create. He and his brother are the proud owners of the Historic, Chief Commanda, more popular known as The Boat North Bay. FOOD NETWORK CANADA has recognized this labor of love project as one of Canada's top eight unique restaurants.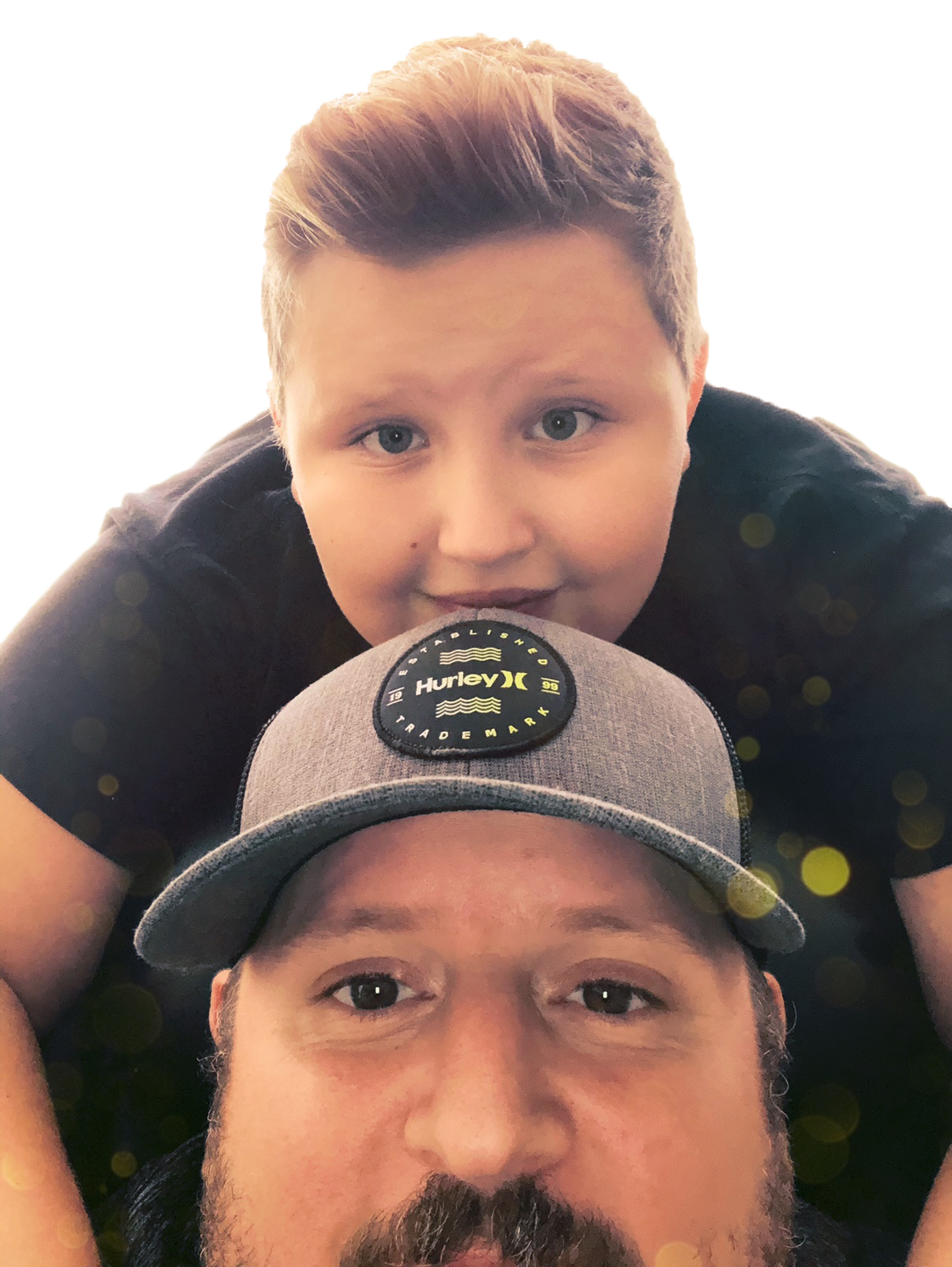 Family and friends are most important to the Italian Chef, who primo food service highlighted in a international magazine as one of Canada's best pasta! The manufacturing giant, nationally recognized the Cassareccia Al Franco.
From award winning dishes to fresh buttered popcorn form his catering company's food service division, for the North Bay Battalion, of the Ontario Hockey League. Chef believes "anything worth creating is worth doing well", no matter what or who the audience."
"We are a team that feels like family, I am nothing without the team, we never strive for perfection, we strive for "just right" no one is perfect…period! We under promise and over deliver. We make the day ….…and we own the night!"
"BUON APETITO".
The risk of injury may exist in experiential learning activities. Due to the very nature of some activities, the risk of injury may increase. Injuries may range from minor sprains to concerns that are more serious. The safety and well-being of students is the prime concern and the participating boards shall make their best effort to manage this as effectively as possible. The management of injury risks is the responsibility of the caring adult supervising the student in the at-home environment.