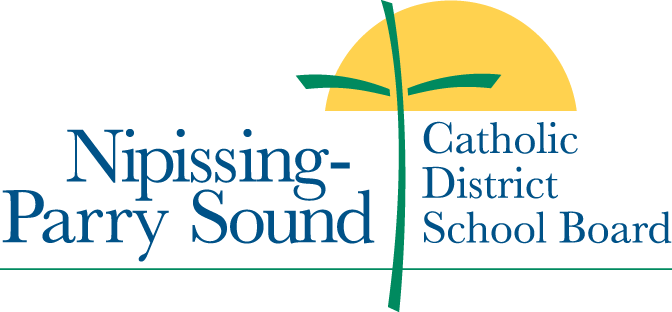 'Build Your Own Miniature Picnic Table' Workshop
In this project, you will be working with your hands and constructing your very own miniature picnic table.
Your package you received at home has all of the equipment and necessary materials, tools, and safety gear to complete the activity.
The great thing about doing this activity is that you can take the skills and steps learned and perhaps one day apply them to larger-scale projects, for example, constructing a life-size picnic table out of wood.
We are learning by doing!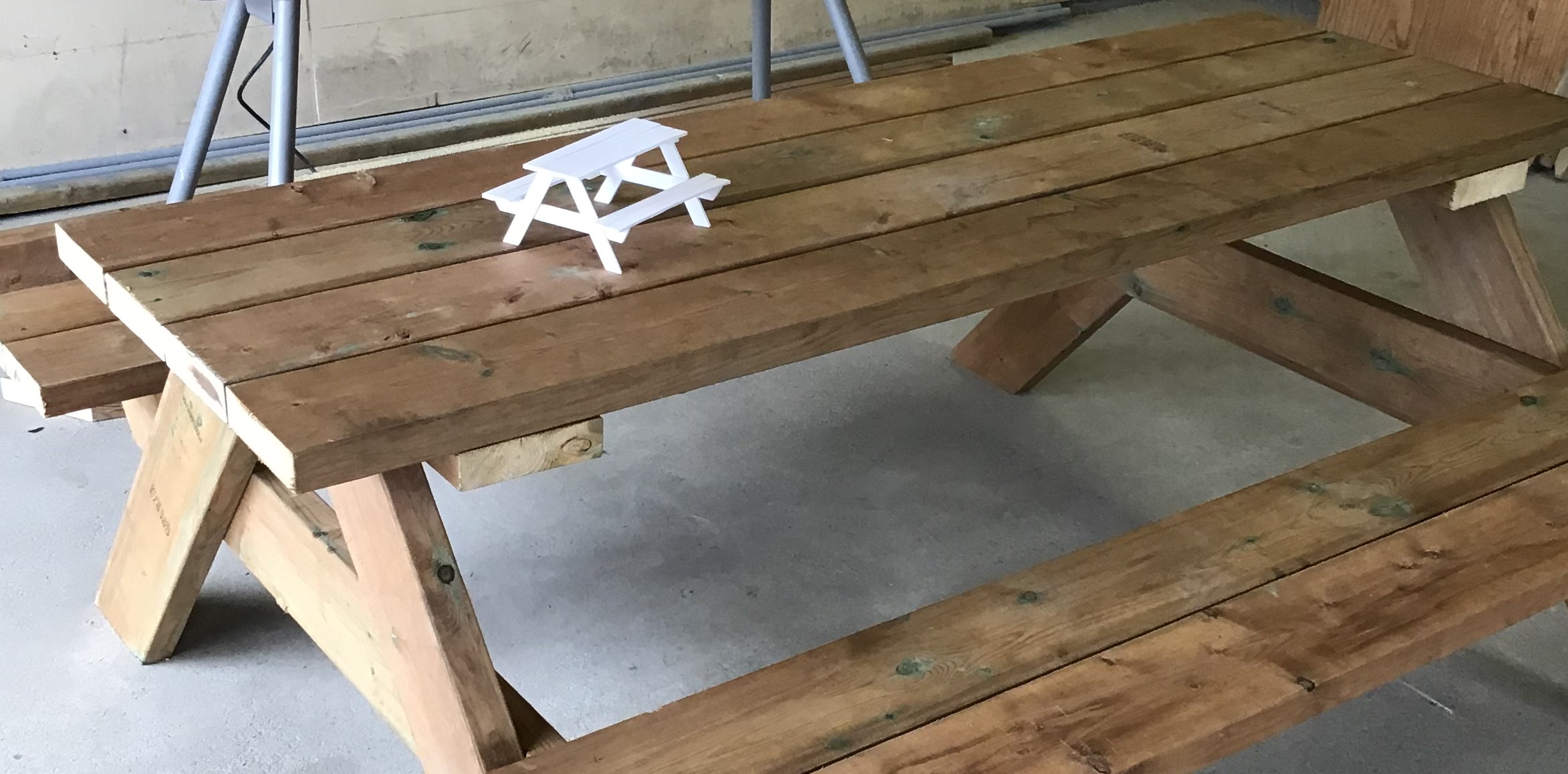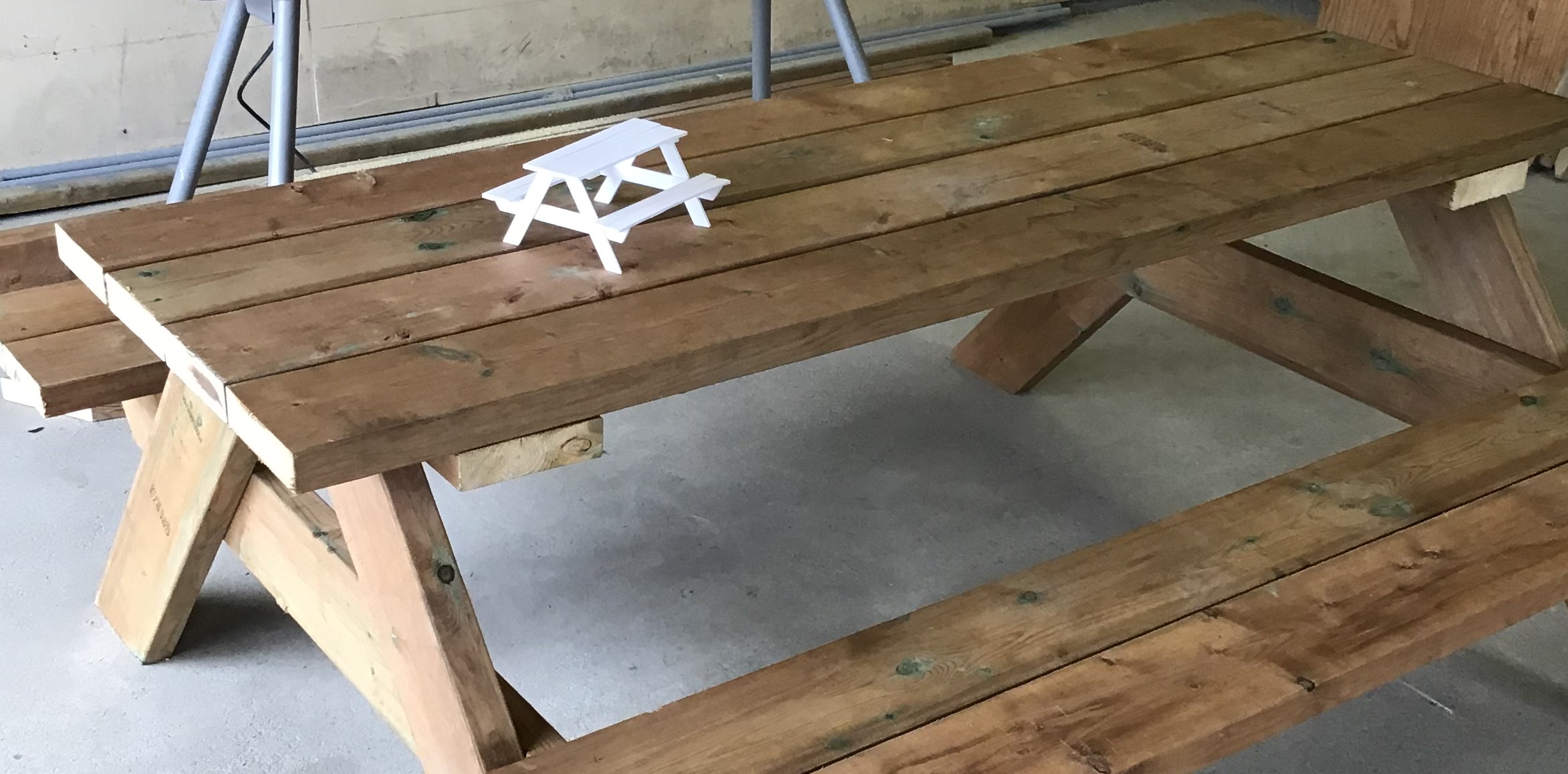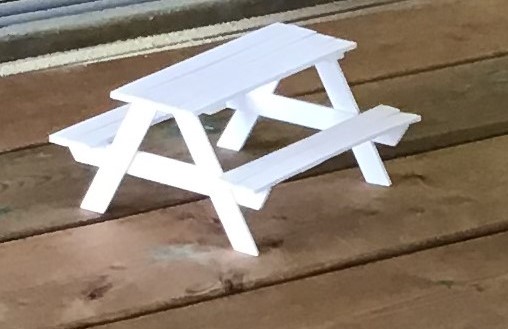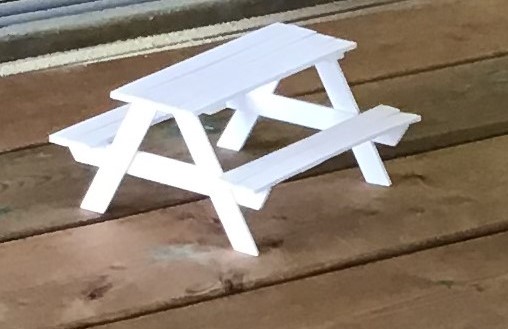 Delivery of Resources: the student "activity box" will be delivered by U-Need-A-Cab
Start of Activity: Coming Soon!
End of Activity: Coming Soon!
Contact Person (available 24 hours) Kevin Hotten #: 471-6953
Staff Supervisor(s): Justin Boehk
Cost of Participation: Zero cost for participation
Meet Carpenter Justin Boehk
Justin is a licensed carpenter and qualified teacher, graduating from the University of Windsor Bachelor of Education Program. Growing up in North Bay, he attended St. Hubert School and graduated from St. Joseph-Scollard Hall. Building on years of experience in the industry, Justin decided to become a licensed carpenter through the Canadore College General Carpenter Apprenticeship program.