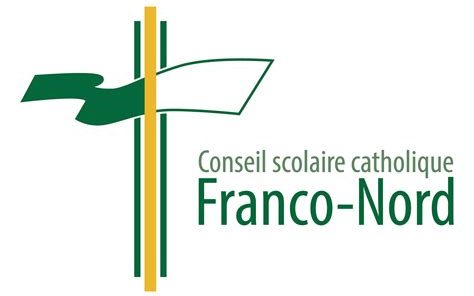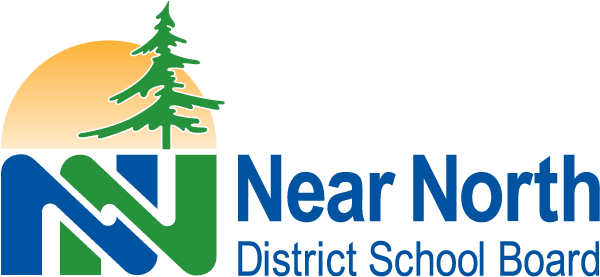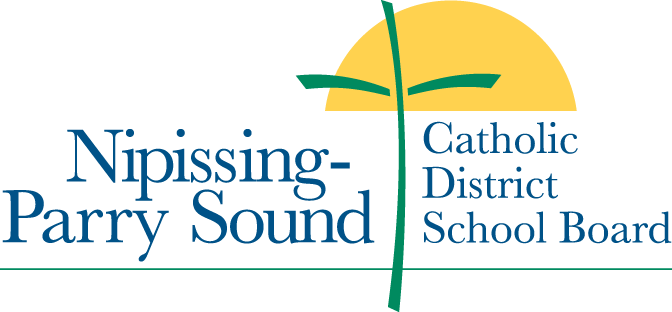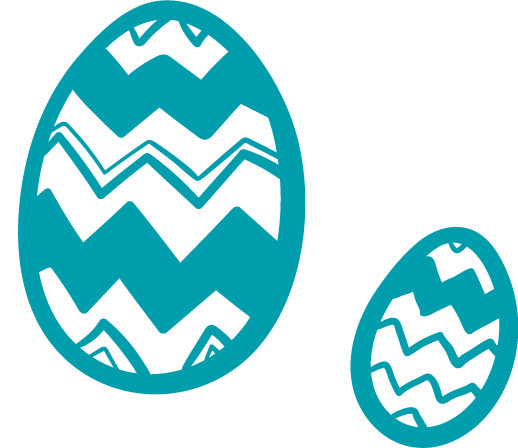 The Easter Virtual Decorating Activity
The Easter Virtual Decorating Activity is an exciting experiential learning initiative brought to you by The School College Work Initiative (SCWI). The goal of this opportunity is to provide an engaging and guided activity that promotes and fosters many of the essential skills required in the culinary trade.
Student's will be supplied with a kit that includes all items needed to decorate the cookies and cake pops.  Chef Emilie and Olivia will be demonstrating how to bake the cookies from scratch as well as the technique to decorate them. Register today to receive the virtual link.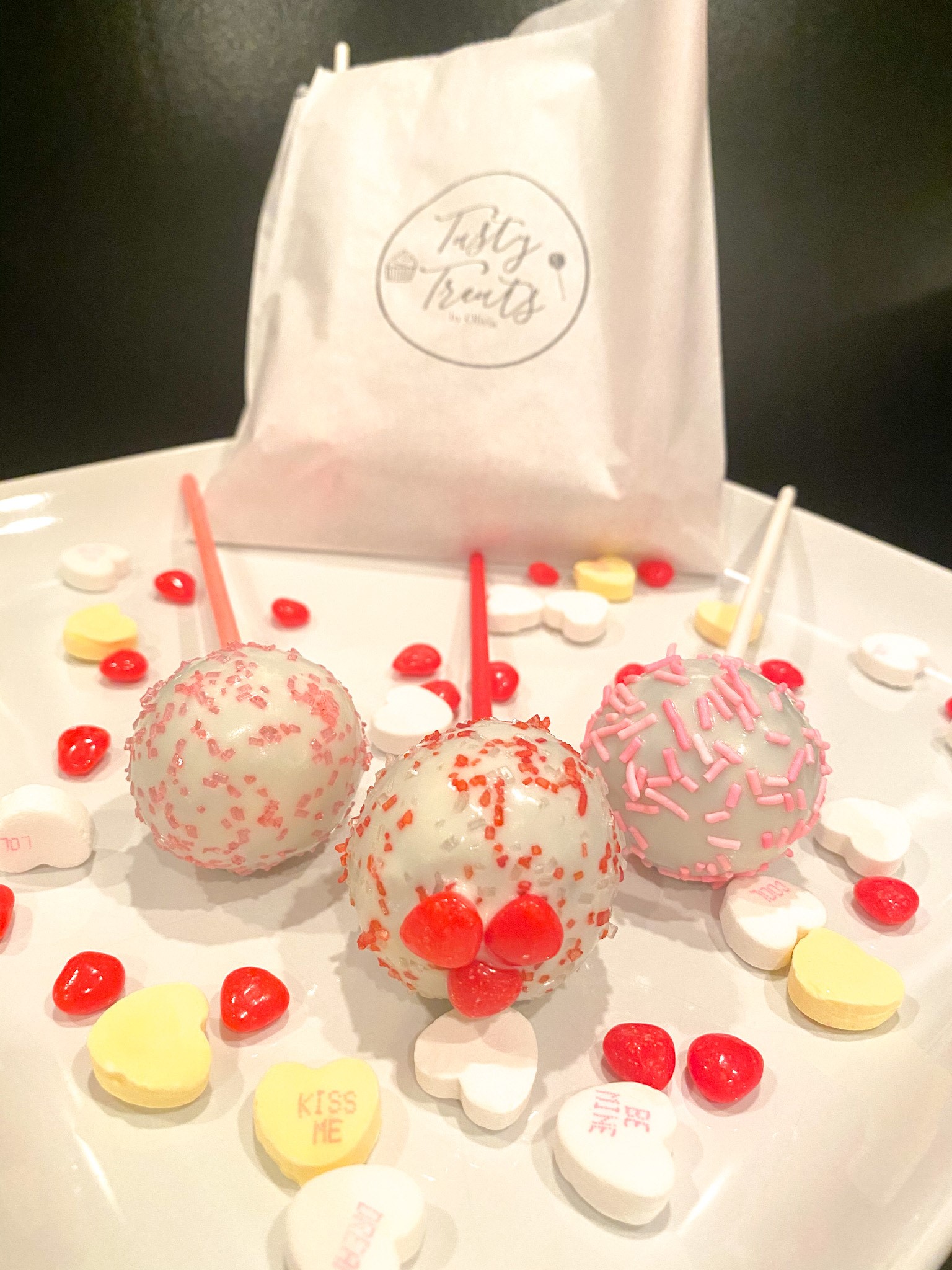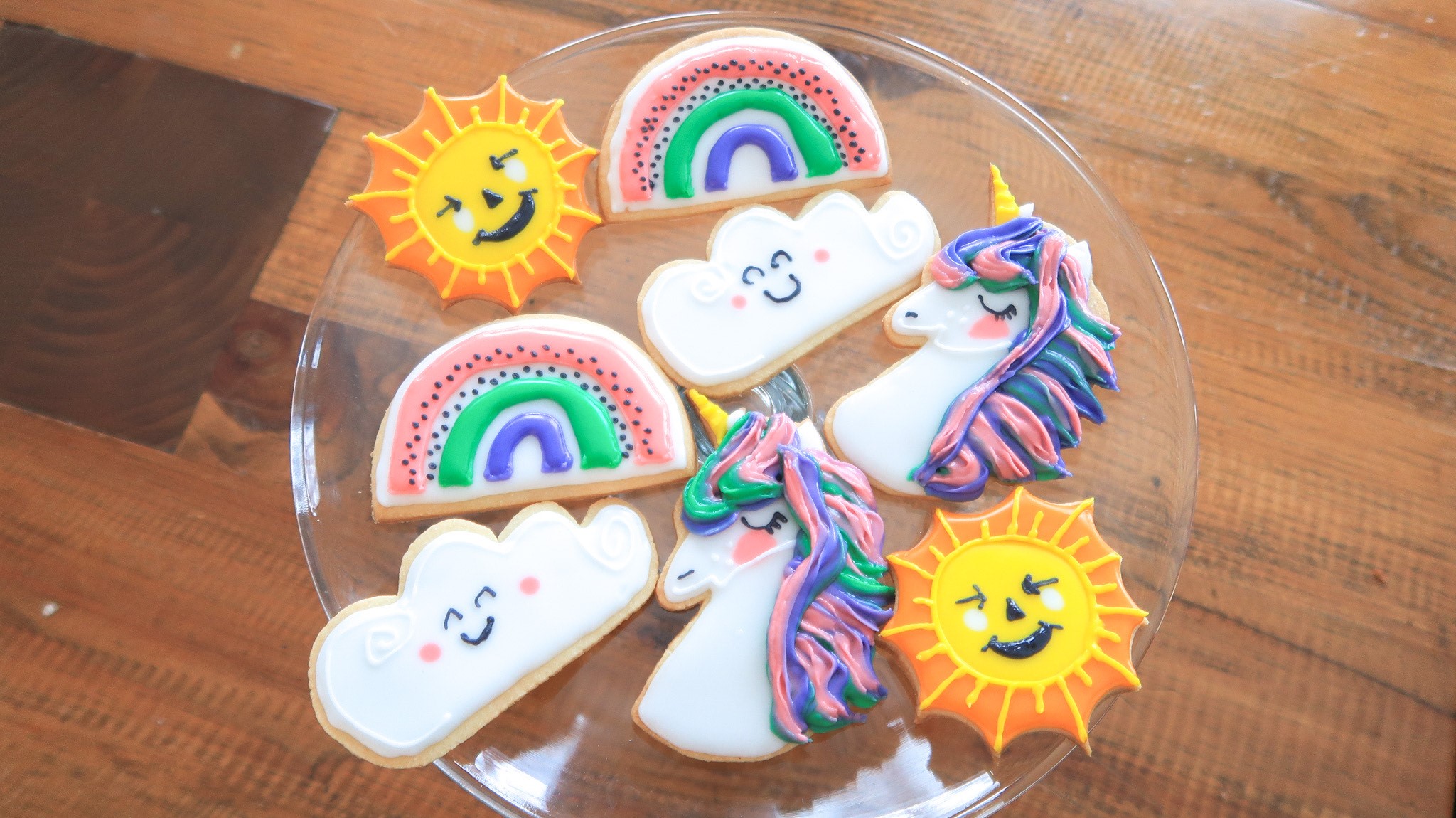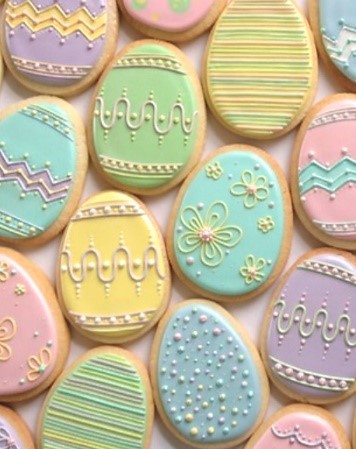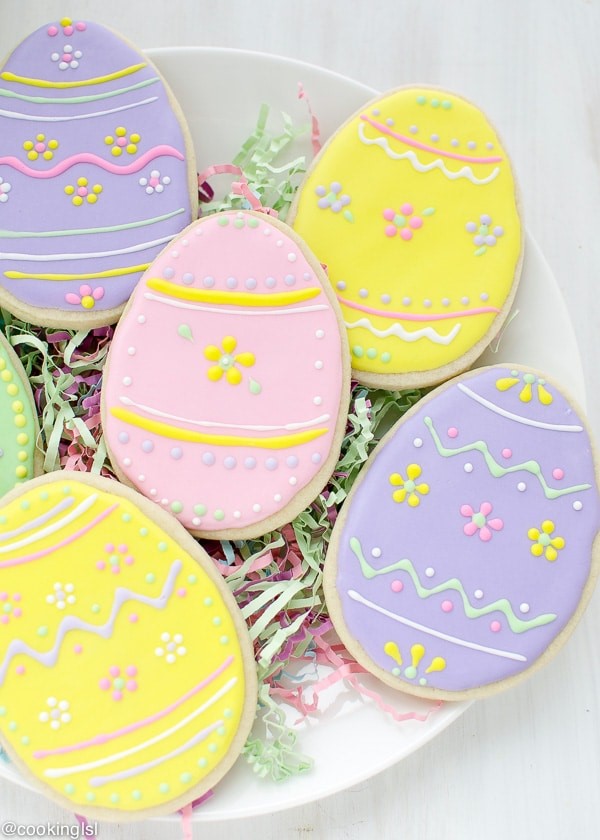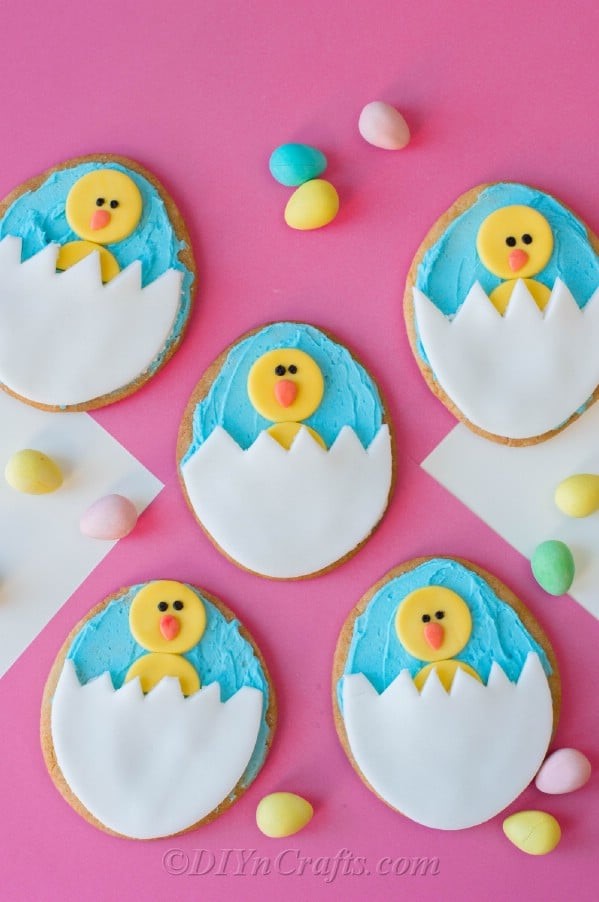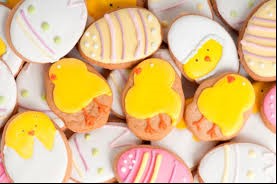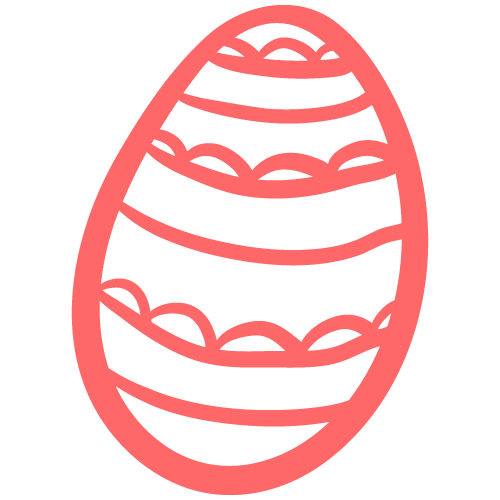 Time of Activity: 10:00 AM – 11:30 AM

Participating School Boards: Conseil scolaire public du Nord-Est de l'Ontario & Conseil scolaire catholique Franco-Nord
Cost of Participation: Zero cost for participation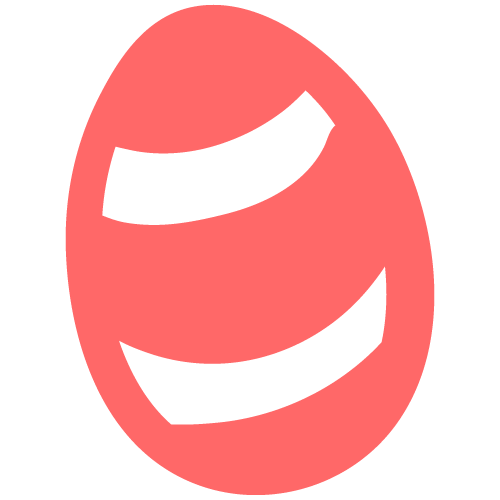 Time of Activity: 1:00 PM – 2:30 PM

Participating School Boards: Nipissing Parry Sound Catholic District School Board & Near North District School Board
Cost of Participation: Zero cost for participation
Contact Person: Louise Lowe 705-499-1445
Meet Chef Emilie Metwalli
Emilie graduated from the Culinary Management program at Humber College in 2003, and spent several years working for Accor Hotels, Hilton Hotels and several restaurants in Toronto, before finally settling at the Westin Harbour Castle Hotel. The Westin, a former Starwood Hotels property, is where she began to hone her skills as a Chef and understand more about hotel management. Working as an Apprentice, then as a Commis 1 and finally a Chef de Partie, Emilie then moved over into the Culinary management team to gain the necessary skills to further her career. This move also helped her to prepare for her role at Canadore College, where she currently teaches and is proudly sharing her passion for Culinary Arts with future Chefs. When she is not in the classroom, she enjoys baking with her two girls, who have grown to love spending time in the kitchen just as much as she does.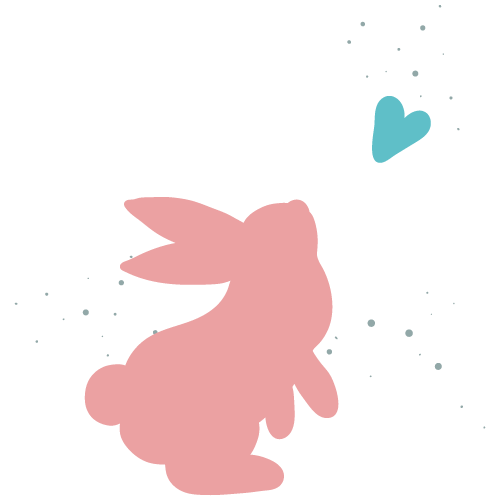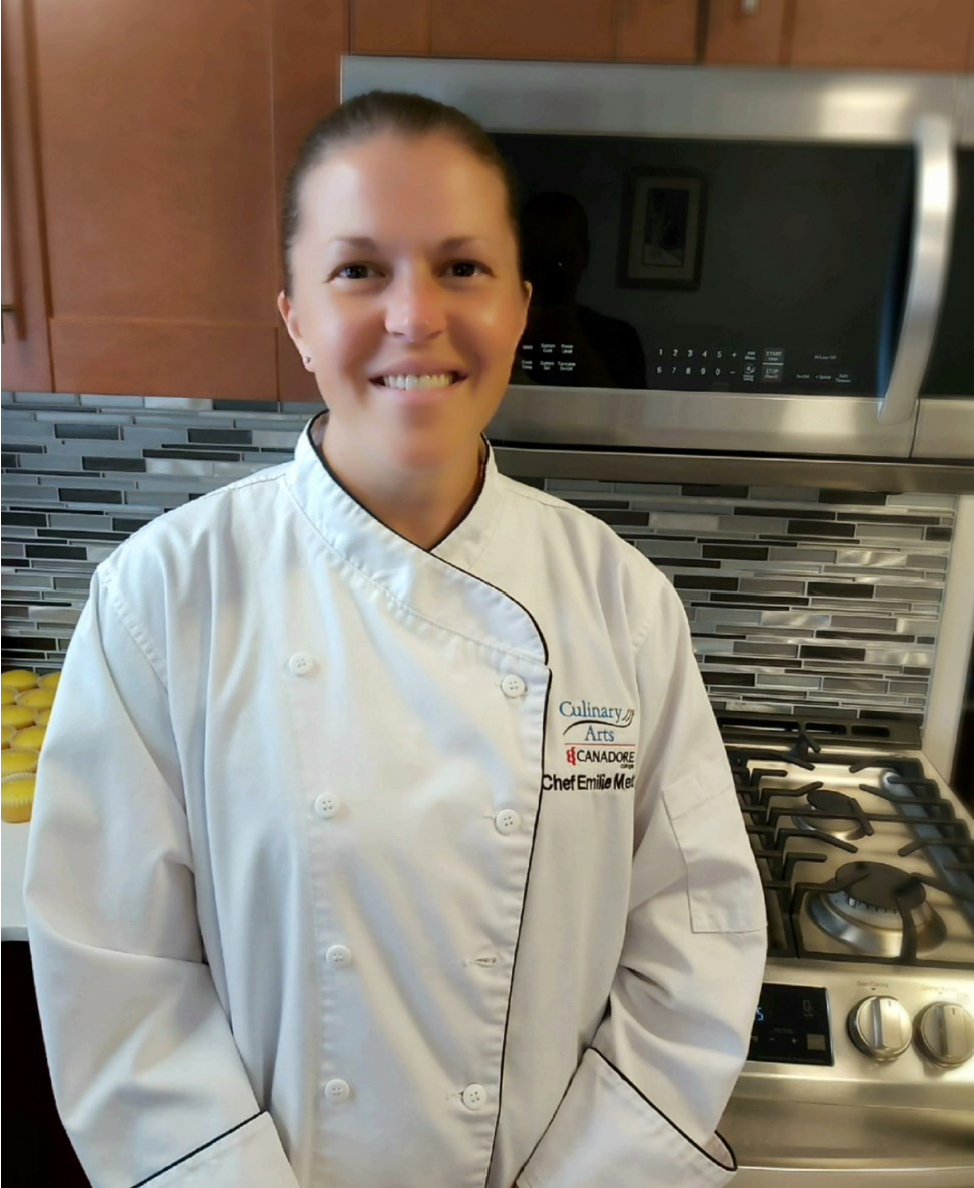 Olivia Popp is a grade 10 student at École Secondaire Catholique Algonquin. Olivia started her business in June of 2020. Olivia was famous with her family and friends for her talent to bake the best desserts and they started placing custom orders with her. The orders kept coming in so she decided to start a business and share her love for baking with everyone else!
Olivia has baked all the treats and prepared the boxes for the students for this event.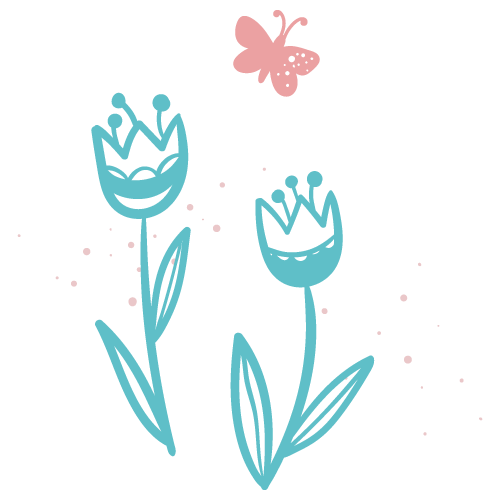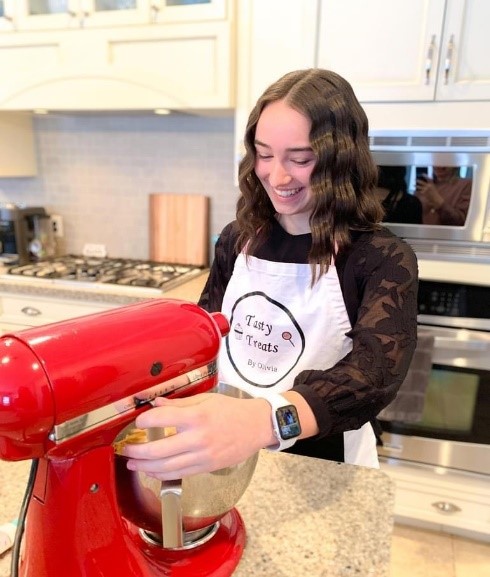 The risk of injury may exist in experiential learning activities. Due to the very nature of some activities, the risk of injury may increase. Injuries may range from minor sprains to concerns that are more serious. The safety and well-being of students is the prime concern and the participating boards shall make their best effort to manage this as effectively as possible. The management of injury risks is the responsibility of the caring adult supervising the student in the at-home environment.
If a student has attained the age of majority, the signature of the parent or guardian is left to the discretion of the activity leaders. Parents are invited to telephone the school if they require additional information.