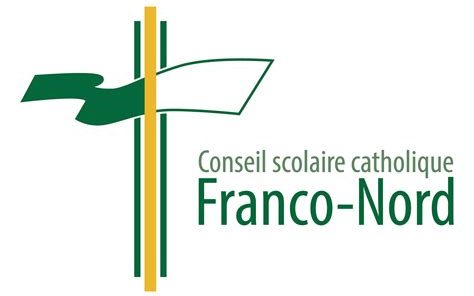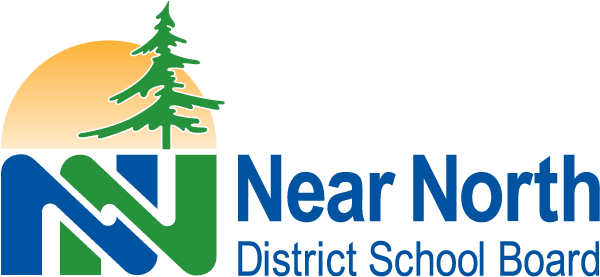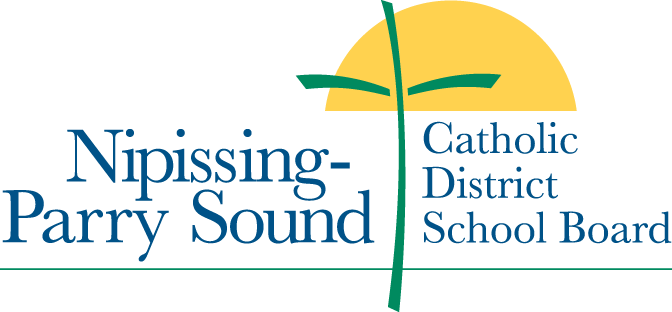 Chef for a Day: A Synchronous Learning Event!
The Chef for a Day Event is an initiative where participating students will have the opportunity to build their culinary knowledge and essential skills through a synchronous approach to learning. This approach involves "live" on-line demonstrations and instructions provided by the workshop instructor with opportunities for continuous learning through a Question & Answer chat forum.
The 'hands-on" component of this blended initiative will be done at the participating school or, for remote learners, the students' residence under the supervision of a caring adult.
All ingredients and tools required for this event will be provided. Participating students will receive an "activity box" that will be delivered directly to their designated school (for in-school learners) or the designated address (for at-home learners). The activity box will be delivered approximately 3 to 5 days in advance of the event.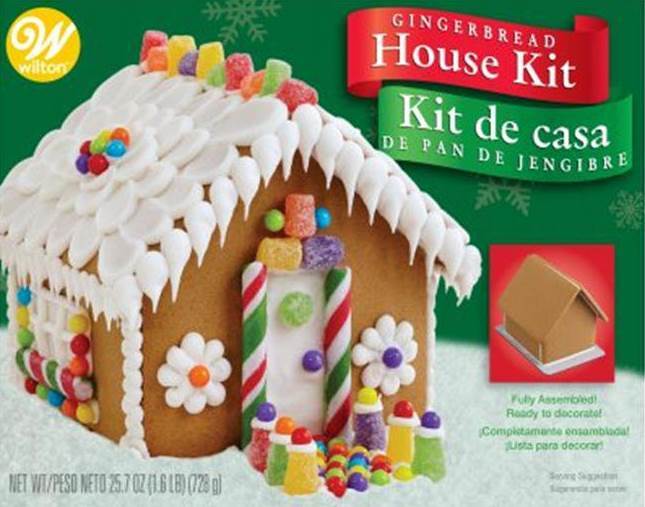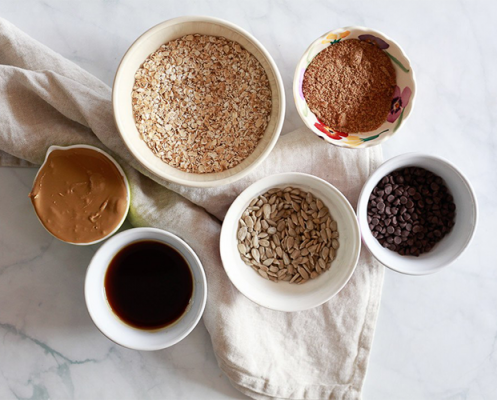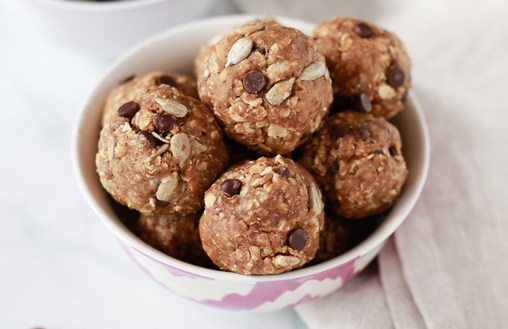 Time of Activity: 10:00 AM – 11:30 AM

Participating School Boards: Conseil scolaire public du Nord-Est de l'Ontario & Conseil scolaire catholique Franco-Nord
Cost of Participation: Zero cost for participation
Time of Activity: 1:00 PM – 2:30 PM

Participating School Boards: Nipissing Parry Sound Catholic District School Board & Near North District School Board
Cost of Participation: Zero cost for participation
Contact Person: Louise Lowe 705-499-1445
Meet Chef Emilie Metwalli
Emilie graduated from the Culinary Management program at Humber College in 2003, and spent several years working for Accor Hotels, Hilton Hotels and several restaurants in Toronto, before finally settling at the Westin Harbour Castle Hotel. The Westin, a former Starwood Hotels property, is where she began to hone her skills as a Chef and understand more about hotel management. Working as an Apprentice, then as a Commis 1 and finally a Chef de Partie, Emilie then moved over into the Culinary management team to gain the necessary skills to further her career. This move also helped her to prepare for her role at Canadore College, where she currently teaches and is proudly sharing her passion for Culinary Arts with future Chefs. When she is not in the classroom, she enjoys baking with her two girls, who have grown to love spending time in the kitchen just as much as she does.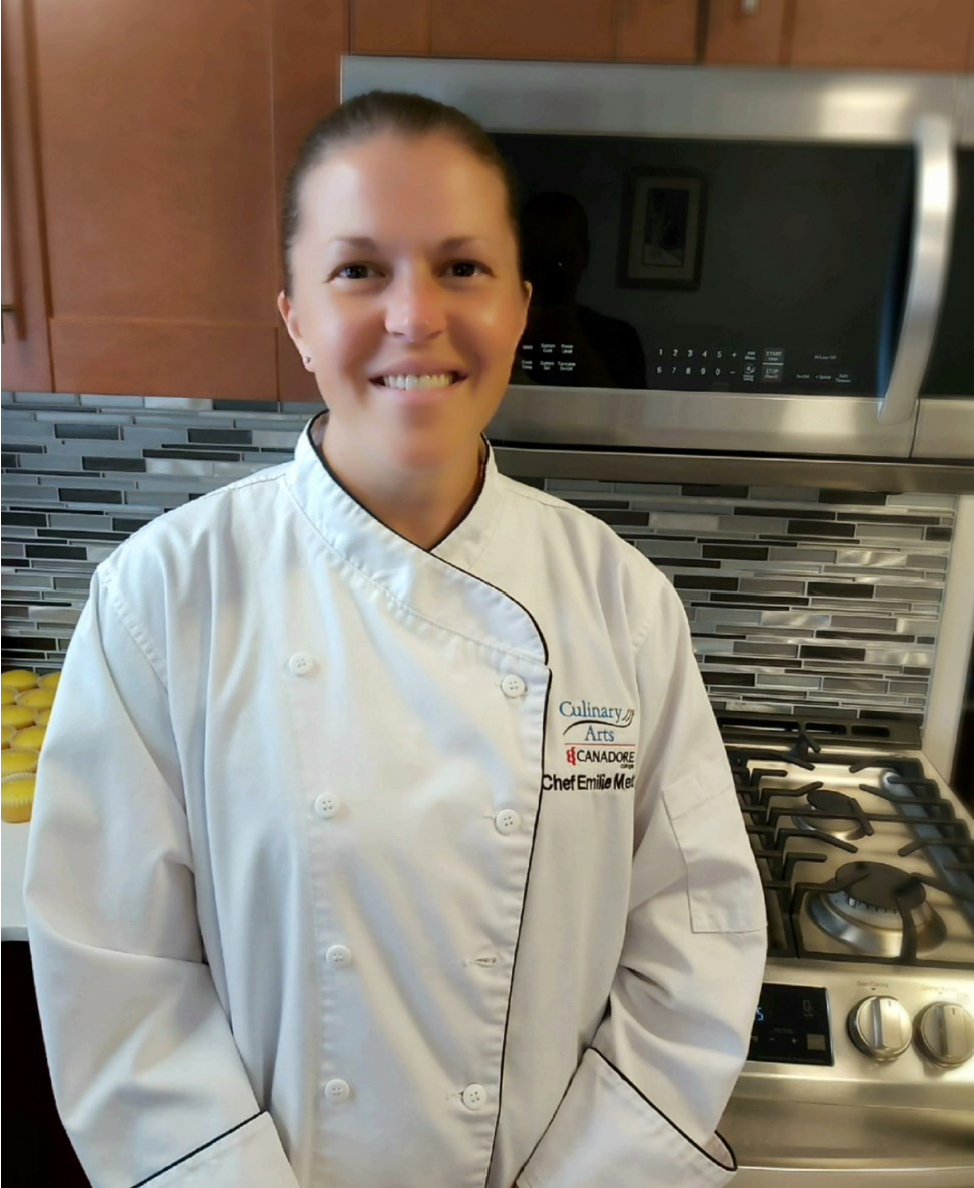 The risk of injury may exist in experiential learning activities. Due to the very nature of some activities, the risk of injury may increase. Injuries may range from minor sprains to concerns that are more serious. The safety and well-being of students is the prime concern and the participating boards shall make their best effort to manage this as effectively as possible. The management of injury risks is the responsibility of the caring adult supervising the student in the at-home environment.
If a student has attained the age of majority, the signature of the parent or guardian is left to the discretion of the activity leaders. Parents are invited to telephone the school if they require additional information.